Social Media Strategy Workshop with Tierna Byrne
18 August 2023
Deadline: September 5, 2023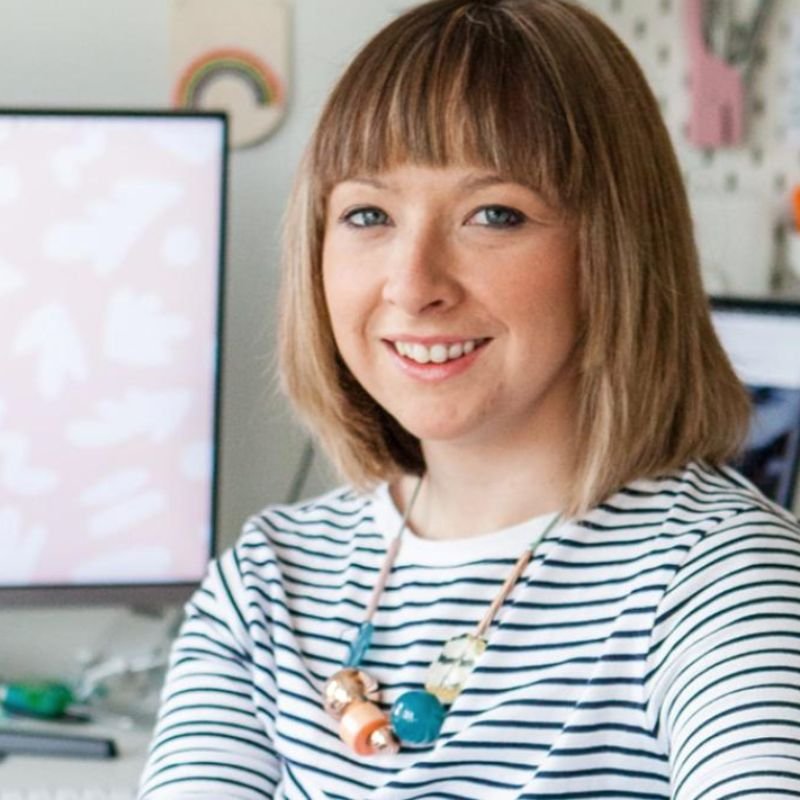 This hands-on workshop held at the Ards Arts Centre on Tuesday 5th September from 4pm-8pm will be hosted by marketing expert Tierna Byrne. She will help you to gain clarity on your social media strategy in one night by guiding you through her unique social media strategy workbook.
Social media has emerged as a powerful platform for artists, creatives and makers to showcase their work, connect with a global audience and propel their careers forward. If you're an artist or maker seeking to leverage the immense potential of social media to expand your reach, engage with your fans, and cultivate meaningful connections then this "small group" workshop hosted by Tierna Byrne Marketing and Design is for you.
Spaces are limited for this hands-on workshop, so early booking is advised to avoid disappointment!
Key Workshop Highlights:
Social Media Strategy Workbook: Each participant will be given a social media strategy workbook that you can begin to work through during this 4 hour workshop guided by Tierna Byrne.
Define your target audience: A common misconception is that 'everyone' is your target audience. This workshop will help you gain clarity on why this isn't true and how you can approach this strategically.
Decide your core social media channels: Define which platforms will help to showcase your art, build a strong online presence and attract opportunities.
Content Strategy and Planning: What content will you share and how will you share it in a way that will resonate with your target audience
Please note, this event is free to attend, please book your place here.