Something for Nothing? with Jo Verrent
29 September 2022
Deadline: October 8, 2022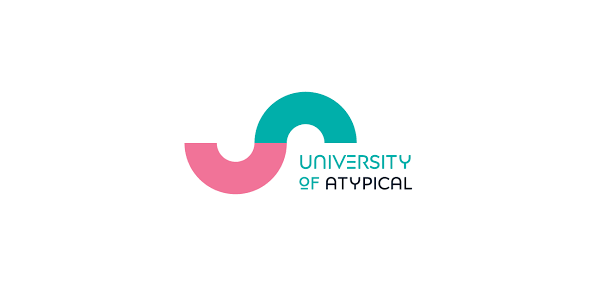 As part of Bounce Arts Festival, the University of the ATypical are holding a series of talks. 'Something for Nothing?' with Jo Verrent, looks to hold an open discussion on the difficulties faced by creatives, (especially disabled creatives).
'Don't expect something for nothing', Jo looks at how creatives are often asked to give advice, guidance, support and more for free, whether they are part of an organisation or freelance.
Jo looks to discuss how this situation can be shifted to benefit disabled creatives.
About Jo:
Jo works in arts & culture at strategic levels embedding the belief that diversity adds texture, turning policy into real action. She is the senior producer for Unlimited, world's largest commissions programme for disabled artists. She is also an artist, a Clore Fellow, on the Arts Council England Northern Advisory Panel and Disability Advisory Group, and on the board of The Space.
Tickets are free, if you're interested in taking part in this discussion, make sure to book your space today. 
This event takes place at the Crescent Arts Centre on Saturday 8th October from 2.30pm-3.30pm.