Starting & Re-Starting Your Career
23 February 2023
Deadline: March 2, 2023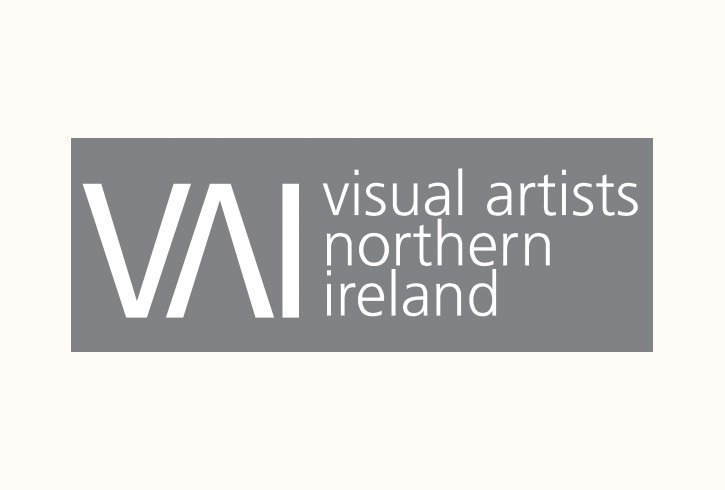 Join 'Starting and Re-Starting Your Career' on Thursday 2nd March, held online by Visual Artists Ireland, led by Cathering Hemelryk.
This webinar will address entering the art world and will also focus on those artists who may have lapsed practices and wish to re-establish themselves, their studio practice and begin producing work again. Topics included in this webinar; professional development, re-establishing a creative space/studio, creating your artist network and exploring the landscape of opportunities available to you.
The event is free for all County Clare/Limerick/Tipperary area based visual artists.
The session is €5 for VAI members, €10 general admission.
About Catherine:
Catherine is a curator and Director of CCA Derry~Londonderry and Fellow of the Royal Society of Arts as well as External Examiner at Birmingham School of Art. Catherine is a mentor, guest lecturer, editor, consultant and advisor. Catherine was previously Artistic Director at NN, Northampton gaining NPO status under my leadership, and Curator at CAC Vilnius as well as freelance projects and curatorial residencies spanning Europe including GeoAIR Tbilisi, Sea Foundation Tilburg, Magacin Belgrade, Galerie Antje Wachs Berlin and Wysing Arts Centre, Cambridgeshire.