Steensons: Store Manager & Design Consultant
13 January 2023
Deadline: January 14, 2023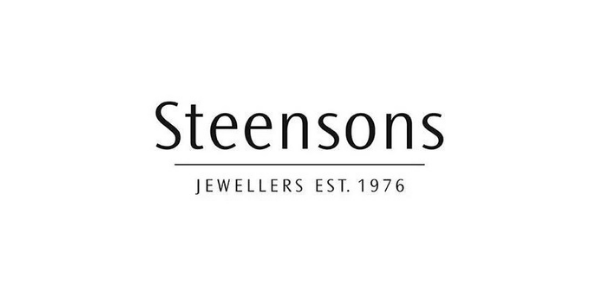 Steensons are looking for an experienced, creative, highly motivated Manager who enjoys interacting with people. A good team leader with a proven track record in achieving sales of luxury goods and bespoke design customer service. Your professionalism, passion and leadership style should reflect the standards and ethos of Steensons.
Your main responsibilities and duties would be
An ambassador for Steensons
Designing and costing bespoke work for clients
Motivating and managing the store sales team to increase sales
Maximising profitability and meeting sales targets
Customer service – Direct sales, bespoke orders and dealing with customer concerns, feedback and complaints
Efficient stock control through in store computerised systems
Organising sales promotions and in-store events
Analysing sales figures and forecasting future sales volumes
Maintaining a high level of Visual Merchandising
Maintaining awareness of market trends and monitoring what competitors are doing
Providing reports to senior company directors
Organising staff rota and holiday cover
Maintaining clear communication with workshop personnel
This role is a full time 41 ¼ hrs per week inc Saturdays.
Salary £26-32,000, compensation offering may vary depending on experience and attributes being brought to the role. (Salary consists of basic plus average commission, therefore annual variation will occur)
The Steensons are a family run Independent Jewellery manufacturer and retailer who specialise in fine quality handcrafted contemporary jewellery which are manufactured in the Steensons Co. Antrim workshop.  Steensons also stock a range of work from other craftspeople and small brand names and have established their own market niche over the five decades they have been in business.
Find the full job description and criteria here.
Closing date Saturday 14th January.
If you are interested in this position, please send your CV to brona@thesteensons.com.