Storytelling in Business
29 September 2022
Deadline: October 4, 2022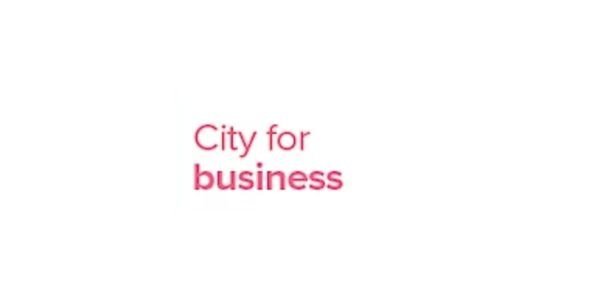 Storytelling in Business, how to engage an audience and set your idea/company apart takes place on Tuesday 4th October, online from 12.45pm to 1.45pm.
This free session is lead by Padraig Hyland, CEO of The Core Story and specialist in business strategy and audience engagement.
Storytelling in Business has been created for those who want to connect with their audiences, who want to know how to craft their business story and to understand why this is important, and to learn the fundamentals of a business pitch.