Studio Space for Rent
24 August 2023
Deadline: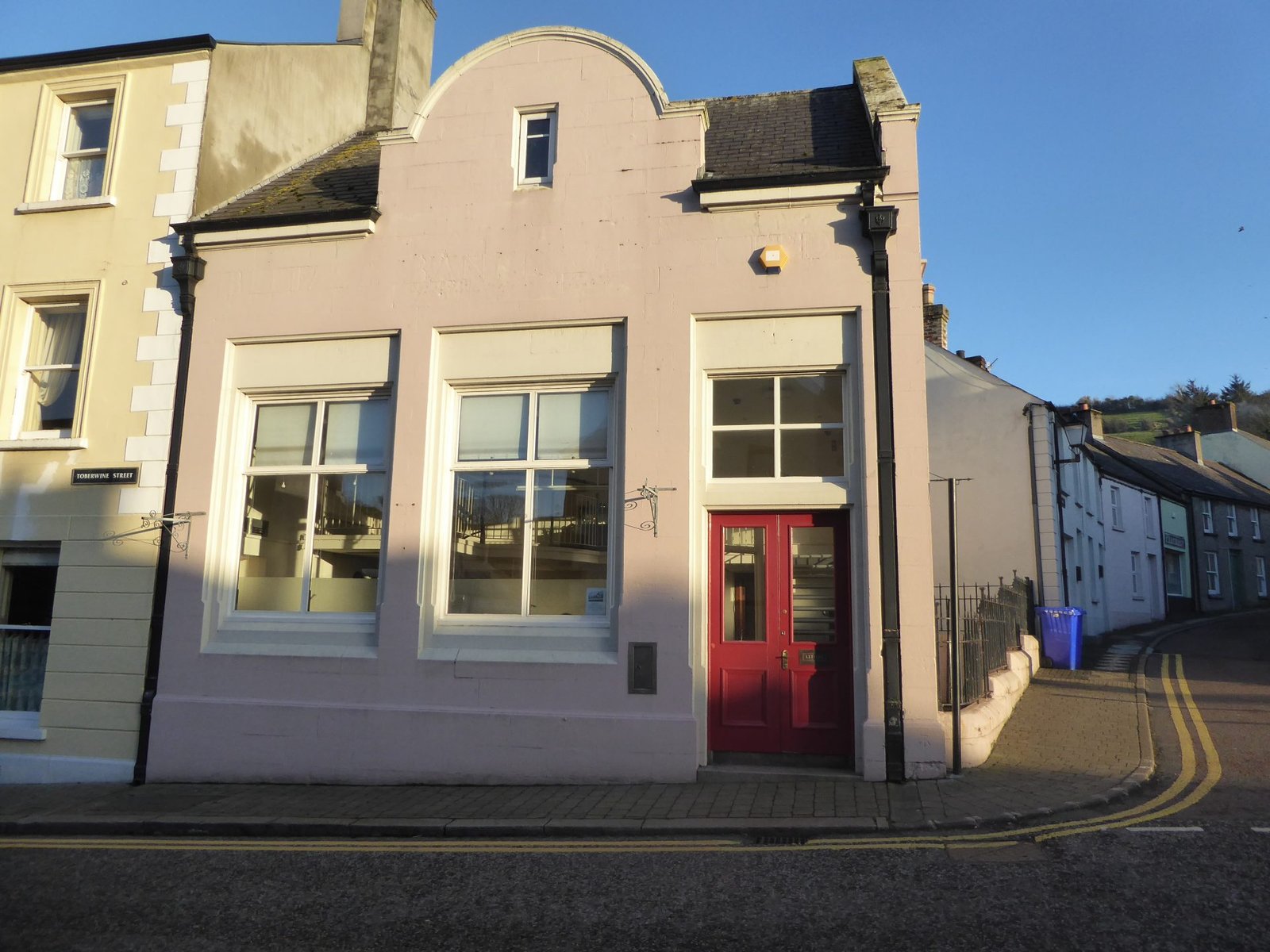 Rental opportunity for those needing studio space in Glenarm, BT44 OAP.
In total the space is 2250 sq ft with a walk in, working vault if needed. The space can be let out as one unit, or possibly divided up into smaller units or even used as a mixed craft retail gallery. The photos below show the building space.
Thank you to Bill and Christina Steenson for sending in this opportunity. Bill and Christina are open to discussing possibilities. Contact them directly at billandchristina52@outlook.com.