Talk – The New Normal?
17 November 2022
Deadline: December 1, 2022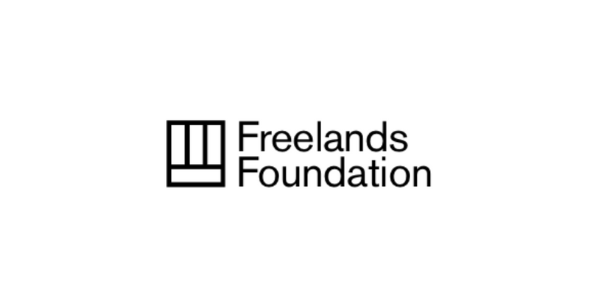 The Freelands Foundation are holding an online talk exploring justice for Disabled Artists with Dr Charlotte Bonham-Carter, Joanna Holland, Jo Verrent and Hannah Wallis.
The talk aims to discuss what can be done to make the art sector a more inclusive space to work in, looking at how the COVID-19 pandemic brought out the discussion of illness and access into everyday discourse.
This free talk, will be held over zoom on Thursday 1st December from 6.30pm to 8pm. You can book your place here.
The event will be BSL interpreted and CART captioned. The talk will also be recorded, subtitled and made available to watch on the Freelands Foundation website.