The Art of Recovery – Survive: Stabilise: Strengthen
25 November 2021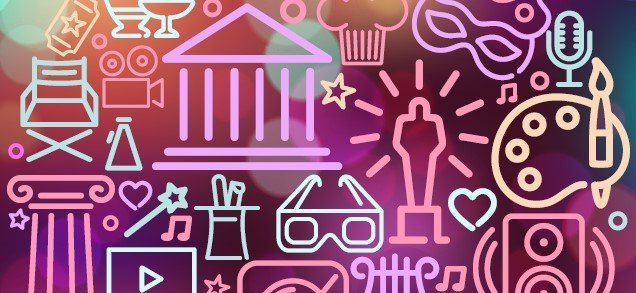 In response to the pandemic Department for Communities Minister Hargey established the Culture, Arts and Heritage Taskforce with membership drawn from a wide range of areas across these three sectors.
Since beginning its work in May 2021 Taskforce members have been active in delivering significant insight and evidence resulting in a new report that addresses the immediate needs of the sector postpandemic, in the context of systemic issues that existed before COVID-19 which need work as part of a long-term vision and strategy.
In addition to providing its assessment of issues which should be considered in the development of a new Culture, Arts and Heritage Strategy, the initial work on which has begun, the Taskforce made recommendations in nine areas as follows:
1. Financial support for individuals
2. Financial support for organisations
3. A roadmap from lockdown to recovery
4. Talent acquisition, retention and development programme
5. Support the health & wellbeing of those working in the culture, arts and heritage sectors
6. Capital investment
7. Commissioning and development fund
8. Strategic culture, arts and heritage partnerships with councils
9. Keeping audiences safe and building confidence.
The full report has now been published, and is available on the link below.