The Association of Dress Historians Research Conference
21 April 2022
Deadline: May 27, 2022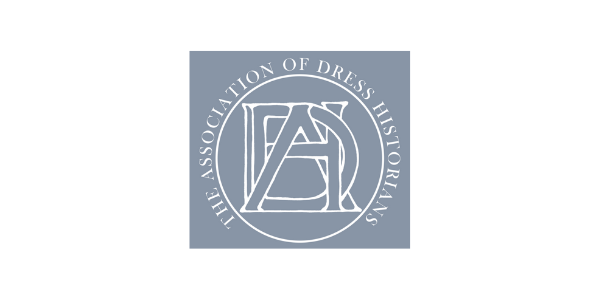 The Association of Dress Historians Research Conference 2022 will be available both online and in person at the National Museums Scotland, Edinburgh on Friday 27th May. Events will take place throughout the day from 09:30-17:30.
This conference is an annual event which aims to celebrate new scholars and scholarship in the fields of dress and textile history.
This year themes of 'untold histories, conservation, interpretation, curation, making technologies and global connections by emerging scholars', will be explored. As well as a roundtable discussion, aspects of the conference will be made available via zoom, however, the conference panels will not be recorded.
If you have any questions about the conference email NewResearch2022@dresshistorians.org. If you would like to discover more about the Association of Dress Historians, please visit their website.