The Business of being an Artist
2 November 2023
Deadline: November 25, 2023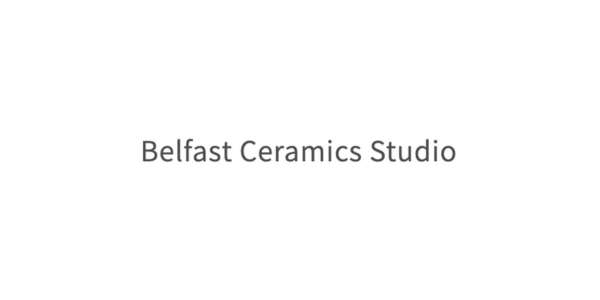 Belfast Ceramics Studio have announced an upcoming session 'The Business of being an Artist' with René Mullin taking place on the 25th November. For anyone at the beginning of their career this will be an info packed session with that will support you as you move forward. For anyone already in the creative sector, this session would be great as a refresh and a boost.
Quite often as artists or makers we go to talks, workshops or seminars that are shoehorned into a format that they think is artsy by business consultants who have no idea the unique problems creatives come across, Rene's experience as a maker and business woman is the reality of working as an artist.
Expected to fill up quickly, book your space asap.
Important information:
Saturday 25th November,10am
Price: £30
Book your place here.