The Business of being an Artist
26 January 2023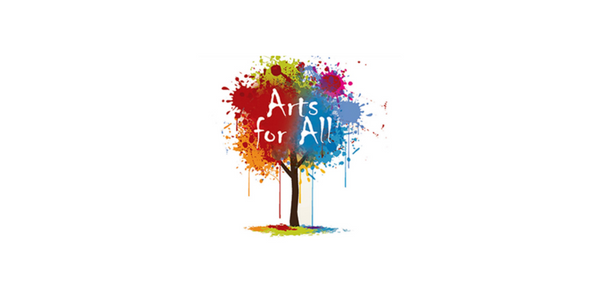 René Mullin will be delivering The Business of being an Artist, a 3 week course (3 sessions, 1 per week, 2 hours long), held at Arts for All – CitySide Retail Park.
This course will be held twice, once in March and again in May:
March dates: 2nd, 9th, 16th
May dates: 4th, 11th, 18th
Taking place in-person from 6.30pm-8.30pm, René will answer many questions relating to the world of self employment as an artist, designer or maker, offering comprehensive foundation on which to begin building your creative career. This course is free of charge and is fully funded by ACNI and Arts For All.
Find out more information here.
Book by contacting Jill@arts-for-all.co.uk.