The D/deaf and Disabled Artists Support Fund 3
21 October 2021
Deadline: November 19, 2021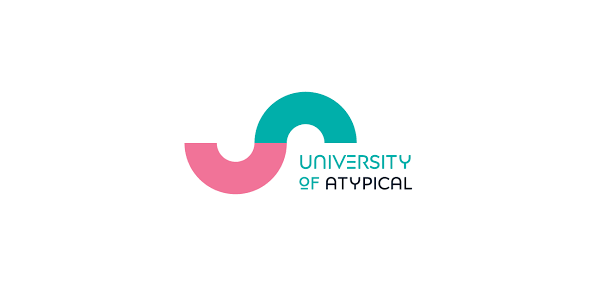 The University of Atypical has opened the D/deaf and Disabled Artists Support Fund 3, which is funded by the Arts Council of Northern Ireland and the Department for Communities, to support D/deaf, disabled and Neurodiverse artists.
The programme will award a minimum of 60 grants of £2,000 to d/deaf, Disabled and Neurodiverse creative practitioners at a time when their potential to generate income has been seriously impacted by the closure of art galleries, theatres, music venues and other creative outlets due to Covid-19.
The Fund is open to individual D/deaf, Disabled and Neurodiverse artists to support the creation of new work.  

The D/deaf and Disabled Artists Support Fund 3 will support creative practitioners from all artforms e.g. music, drama, dance, visual arts, moving image, comedy, circus, carnival, literature, etc.

Artists with any type of impairment or disability, working in any artform.

You must be 'domiciled' for tax purposes in Northern Ireland.

  This means you must have lived in Northern Ireland for a continuous period of 12 months prior to making the application.
Applications are welcome from emerging talent as well as from more established artists. However, the awards are for D/deaf, Disabled and Neurodiverse individuals with artistic experience – you will need to supply support material as evidence.

Advice sessions are offered to help with applications.