The Design Council Survey
8 November 2023
Deadline: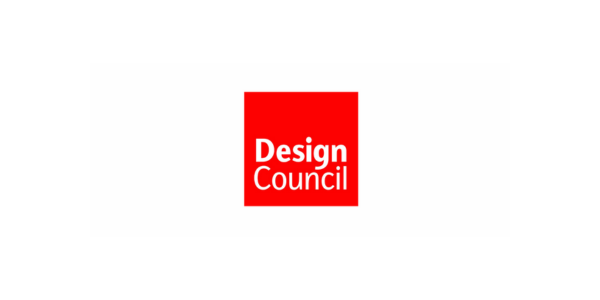 The Design Council in partnership with PDR have begun a new research project, 'Design Economy, The Social and Environmental Value of Design', to better understand the social and environmental value of design within the United Kingdom. The initial phase of this project involves the extensive dissemination of a survey among designers working within all sectors and industries of the British economy.
What is the survey:
In 2022 the Design Council presented a report on the economic value of design in the UK. 'Design Economy: People, Places, and Economic Value' established that there are 1.97 million people working in the design economy, contributing £97.4bn in Gross Value Added (GVA), 4.9% of total UK GVA in 2019.
Now, the Design Council aims to provide further insight into the social and environmental impact of design, and how it can help shape the economy of the future. Using the Design Value Framework and Design Economy Theory of Change, PDR will undertake a series of research tasks, surveys and interviews. The results gained from these will inform the next stage of case studies and workshops, with the eventual aim of generating a co-created, purpose-driven future agenda for Design Economy practice and research.
In light of the Department for Digital, Culture, Media & Sport's recent announcement of support for the creative industries to boost the UK economy, now is an ideal time for designers to identify the enablers and barriers to achieving positive social and environmental impact through design.
You can find the survey here. The survey will take 12-15 minutes to complete.
Find out more about the Design Council here.