The Design Trust Diary Planner 2022
4 November 2021
Deadline: November 30, 2021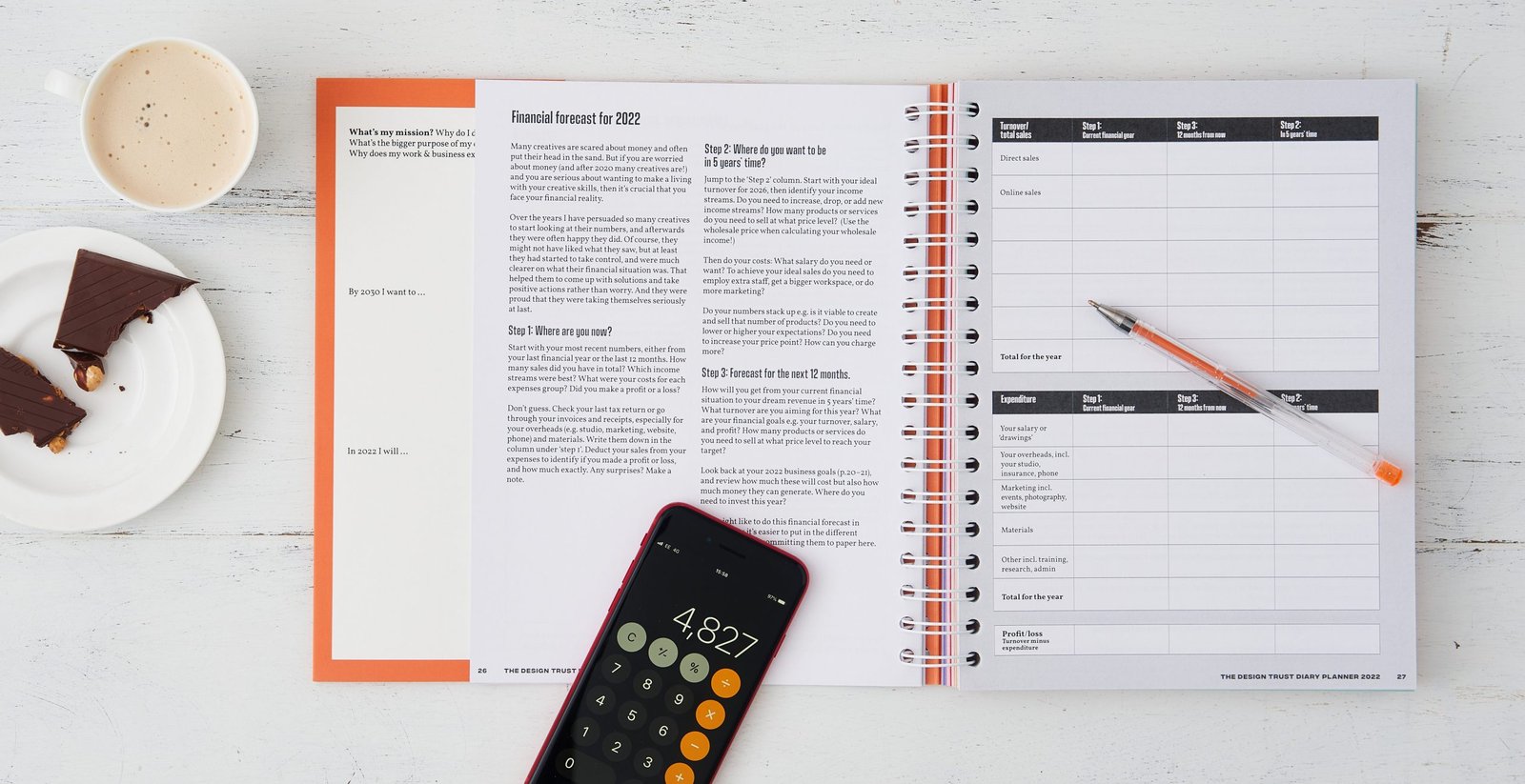 Craft NI has partnered with the Design Trust to offer you a 10% discount on their 2022 Diary Planner OR their Strategic Away Day Club.
The Design Trust diary planner is created specifically for small creative businesses. It's a place to write down ideas, actions, and goals. It gives you an overview of your week, space for reminders of things you want to get done each day AND monthly timely business tips for what to focus on.
The diary offers proven business help in marketing, social media content, finances, planning and time management.
When you buy the diary you join a Facebook community of other small businesses who offer support, ideas, accountability and cheer your wins and you get 6 hours of FREE online business planning training.
If you want to really keep on track with your business, take a look at the Strategic Away Day Club and join a fantastic group of business owners achieving so much in terms of financial targets, improving websites and marketing, and getting better organised and more confident.
To take advantage of your 10% discount use the code CRAFTNI22 for the diary planner here and CRAFTNI22 for the Strategic Away Day here.
The discount code is valid till 30 November 2021.