The Directory for Non-binary and Women Sculptors
16 November 2023
Deadline: December 10, 2023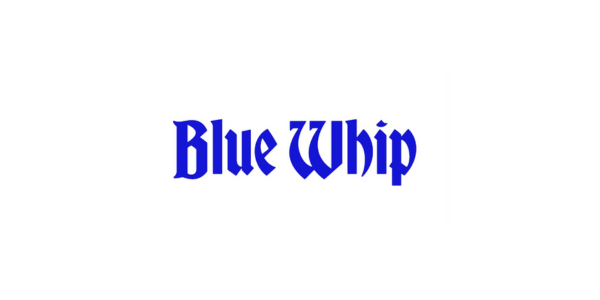 Blue Whip invite non-binary and women sculptors, to apply to their online directory. The directory will collate a variety of sculpture disciplines and include artists from across the UK.
As the directory expands, it will become a searchable database to help connect sculptors to the right people and organisations. Being part of the directory means being part of the sculptors that make up the Blue Whip. In addition to being included in a key resource on our website, you will be regularly featured on BW social channels, become part of a community of sculptors and be the first to hear about any upcoming opportunities.
Eligibility:
You are a non-binary person or a woman
Your practice involves a lot of sculpture or is entirely sculpture-based
You are UK-based – You are an emerging or mid-career artist
You are not in full-time education
Selection criteria:
Sculptors will be selected based on the quality of the work and commitment to their practice rather than Gallery representation, awards or exhibition experience.
How long will you be in the directory?
The directory is reviewed every year, Blue Whip wants their directory to be a database of actively practising sculptors who are engaged and committed to their practice.
Have a look at Blue Whip Directory here. Deadline to apply, 10th December.
Blue Whip also has a mentorship programme, if you scroll down the page here you will find out more. This programme connects emerging non-binary and women sculptors with experienced professionals who can provide guidance and support. If you want to be a mentor, register your interest today.