The Festival of Quilts Competition
13 April 2023
Deadline: June 12, 2023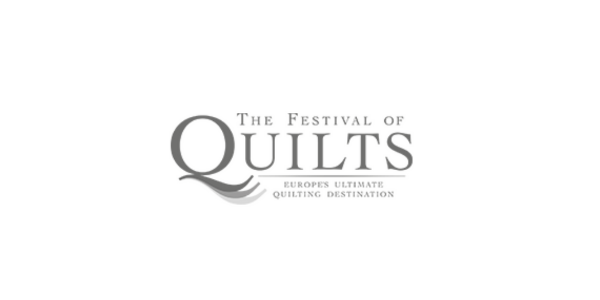 The Festival of Quilts aims to promote and encourage all aspects of patchwork, quilting and applique to enable quiltmakers at all levels to exhibit their work. This year there are 18 different categories to cover a range of quilting styles, including categories for schools and young people. Visit the Categories page for a full list.
Taking place from the 3rd to the 6th August at the NEC, Birmingham, this celebration of quilting will have over 1200 quilts on display.
There is a total prize pool of over £35,000 including:
The Handi Quilter Best in Show Award
One outstanding piece will win Best in Show with a prize of £3,500!
In all adult categories, the prizes awarded are:
1st Prize: £1,000
2nd Prize: £500
3rd Prize: £250
In the Young Quilters and Schools categories:
1st Prize: £200
2nd Prize: £100
3rd Prize: £50
Prizes for the Overlay Awards 
Excellence in Hand Quilting: £500
Excellence in Machine Quilting: £500
Excellence in Longarm Quilting: £500
Thread Mastery: £500
The deadline for entering this year is midnight on Monday 12th June. Apply here.
Find out more information here. Make sure to read through the rules and T&Cs.