The Fine Art Textiles Award
13 April 2023
Deadline: May 22, 2023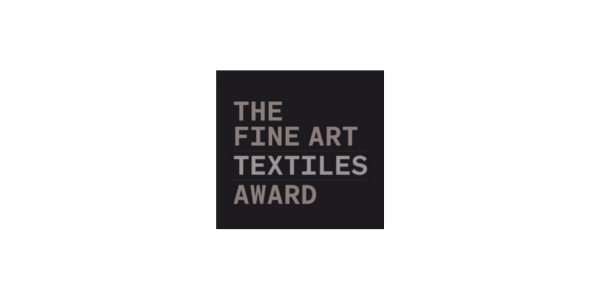 The Fine Art Textiles Award (FATA) returns for its fifth year at the NEC in Birmingham, inviting all practicing textile artists to submit an application to this international, juried exhibition.
Shortlisted entries will be exhibited in a dedicated gallery at The Knitting & Stitching Shows and The Festival of Quilts and the winner will receive £5,000.
One work that is recognised as demonstrating an innovative use of textiles will win a prize of £500.
To read more about how to apply, see here.
Deadline, Monday 22nd May.