The Golden Fleece Award 2022 Shortlist
17 March 2022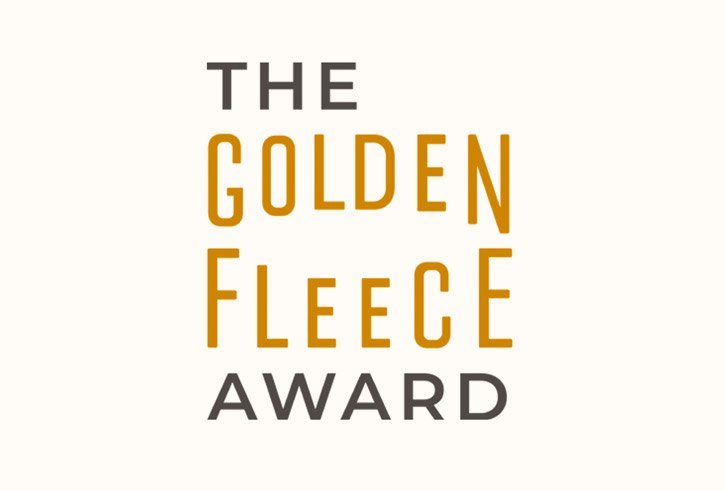 The Golden Fleece Award 2022 have announced their 10 shortlisted artists and makers who qualified for the 2022 award.
Ten applicants have been shortlisted for the 2022 Golden Fleece Award, which this year is worth €30,000.
Those shortlisted for the twenty-first annual Award are:
The value of this year's Award has been made possible through a generous bequest to the Trust by the Estate of Seán Mulcahy.
The winners of the 2022 Golden Fleece Award will be named at an Award Ceremony taking place on 23 April at Solstice Arts Centre in Navan, Co. Meath. The announcement of the recipients of the 2022 Award will coincide with the opening of The Golden Fleece Award: 21 Years – a special exhibition of work by past recipients of the Award, and this year's winners, curated by Aisling Prior.
To view images of the shortlisted applicants' work and find out more about their practices, see here.
The Golden Fleece Award is open to both artists and makers in Ireland and it aims to provide resources for practising contemporary visual artists and makers to innovate and develop their artistic vision. A call for applications is usually announced each August and remains open until November. Usually, the Award prize fund generally amounts to at least €20,000 overall, which is divided among recipients at the Trustees' discretion. Find out more about the award here.