The Goldsmiths' Centre: Getting Started 2022
13 January 2022
Deadline: February 13, 2022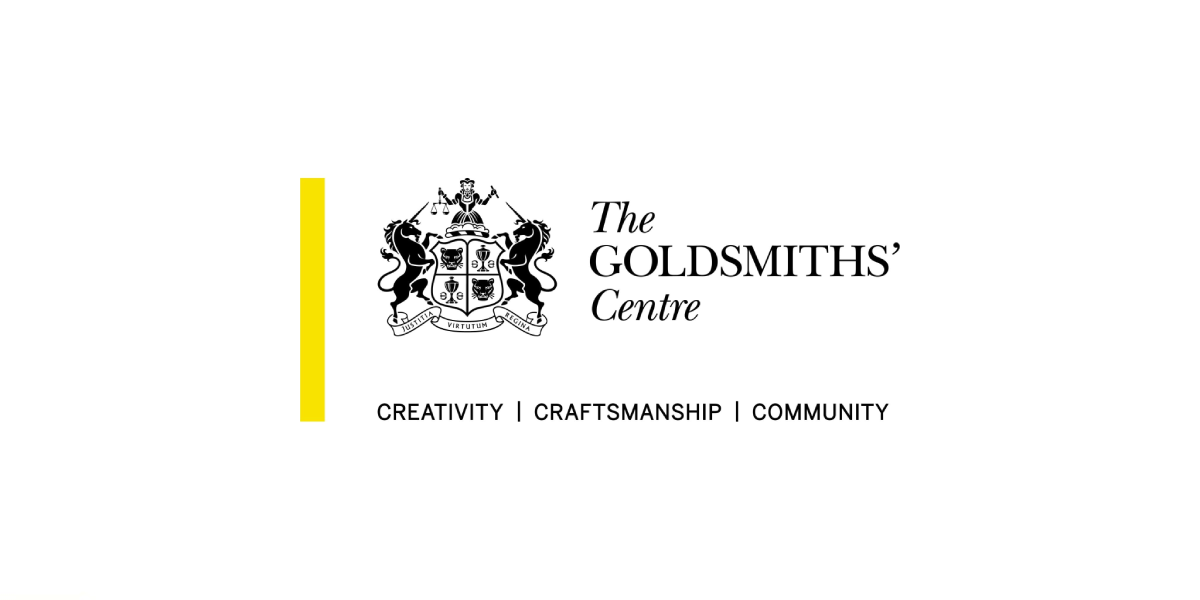 Applications for the Getting Started 2022 online Introduction to Business Course by the Goldsmiths' Centre is now open.
This is an online, part-time, one week course taking place from Monday 28 March – Friday 1 April 2022. This course will help you to get to grips with the fundamentals of setting up a successful business. Every session covers topics from managing and promoting your business, developing your product to successfully selling your work in person and online. Through live webinars and talks, leading industry experts will give you the benefits of their experience.
The course is free for those who successfully apply. Application deadline is Sunday 13th February.