The Goldsmiths' Fair Tickets on Sale
31 August 2022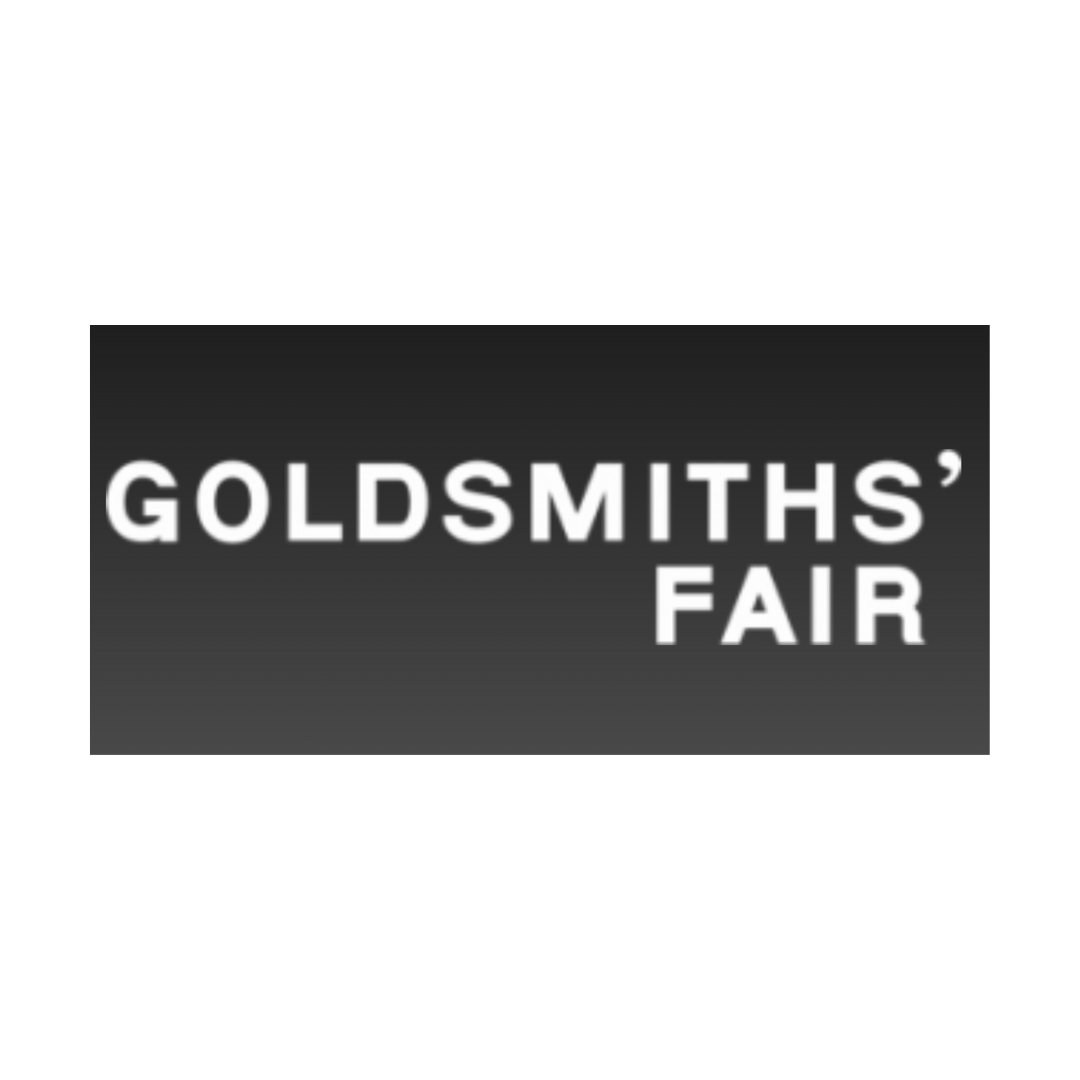 The Goldsmiths' Fair List of Exhibitors has been released. Celebrating 40 years, the 2022 Goldsmiths' Fair will feature 136 of some of the UK's most talented silversmiths and goldmiths. The "40th anniversary exhibitors combine ancient techniques with modern day technologies, ensuring that there will be something for everyone with a passion for fine jewellery and contemporary silver".
Exhibitors will showcase collections that haven't been seen before in the Hall, as well as welcoming back those who have shown over the last four decades.
You can find the full list of exhibitors who will show across the two weeks here.
The Goldsmiths' Fair takes place across two weeks, Week One: 27th September-2nd October. Week Two: 4th-9th October. They will be closed on Monday 3rd October.
Price: £25-£30