The Goldwork Festival
23 June 2022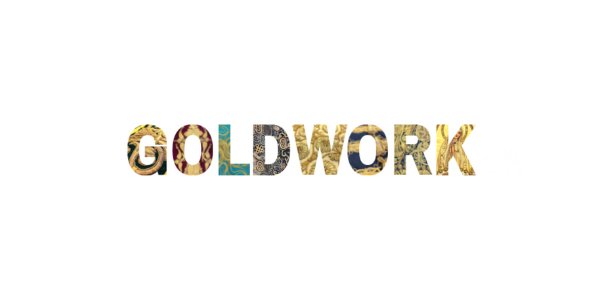 This year, the Goldwork Festival, held by the Embroiderers Guild Goldwork NSW will take place at Gallery 76 in Sydney Australia from the 2nd July to the 13th August!
Hand & Lock have loaned a few items to exhibit at the Festival and encourage embroidery lovers or those travelling to Australia, to take a look at what's on offer. During the festival a range of events will be held, from conferences, talks, workshops, taster classes and tours. If you are travelling this summer, make sure to check out whats on.
If like many, you might not be travelling to Australia this summer, the Festival have published a number of short articles in their supplement which you can access here. These articles include a Brief History of Goldwork in England and Europe, a Taste of the World of Goldwork, featuring gold thread embroidery unique to specific cultures. Dr Jana Vytrhlik (curator of the Museum Collection at The Great Synagogue, Sydney) provided an article titled Goldwork in Judaism… and much more, have a look today!