The Golsoncott Foundation
6 April 2023
Deadline: May 5, 2023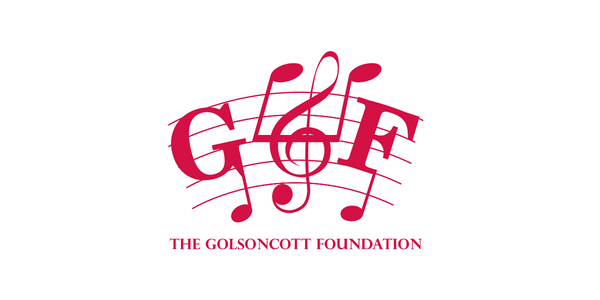 Grants of up to £3,000 are available from the Golsoncott Foundation to support organisations whose projects demonstrate and deliver excellence in the arts.
To apply there is no set form, please follow the link here to see what you should include for your submission.
Applications should be supplied in digital form and hard copy, which should not be stapled; accounts and other supporting information should be supplied in hard copy only.
An e-mail contact is required with any application or enquiry. Most applications will be subject to a first appraisal; applicants who fail the first appraisal will be notified by e-mail. In almost all instances the trustees make their decisions at the quarterly determination meeting and applicants are notified by post within the following week.
Some recent awardees include the Devon Guild of Craftsmen, the Royal School of Needlework, the Textile Conservation Centre and the Society of Wood Engravers – Rachel Reckitt Prize.
Applications are due by Friday 5th May.