The Oxford Ceramics Fair 2022
19 October 2022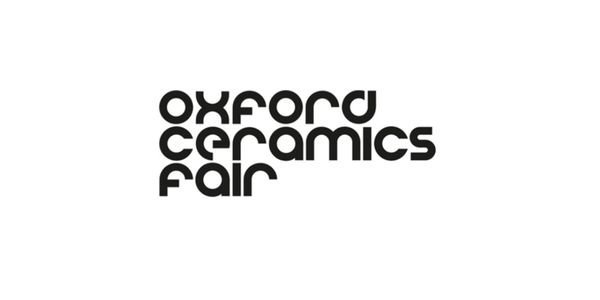 The Oxford Ceramics Fair 2022 will be taking place from the 29th to the 30th October at St Edward's School. Established at least 26 years ago, the fair is selected and run by makers.
With a range of demos and talks taking place, make sure to check the full programme here. 
Tickets are priced from £6 to £8, under 16s go free.