The P&O Makower Trust Silver Commission
14 December 2022
Deadline: January 6, 2023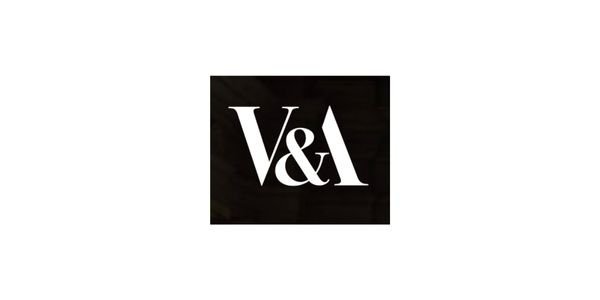 The Victoria and Albert Museum is pleased to invite entries for the Penelope & Oliver Makower Trust Silver Commission. This opportunity looks to support recently graduated and early career silversmiths in the creation of a major piece of silver that will go on display at the Victoria and Albert Museum. The value of the commission is £6,000 to include materials and making.
About the P&O Makower Trust:
For over 45 years the Penelope & Oliver Makower (1974) Trust has commissioned major objects of silver to go on long term loan to national museums throughout the UK including the Victoria and Albert Museum, National Museums Scotland, Ashmolean Museum and National Museum Wales. Notable previous awards have been made to Jane Short, Rod Kelly, David Clarke, Ndidi Ekubia and Nan Nan Liu.
This commission will be for the creation of a new work in silver and will prioritise individuals who are using traditional methods in new and exciting ways, be that by embracing digital technology or developing new techniques for working metal.
Applicants may wish to explore the use of silver in conjunction with other metals or materials. Please note that any additional materials must degrade at the same rate as silver and materials such as plastic and rubber will not be accepted.
The judges for the competition will include V&A staff, the Makower family and professionals from the silversmithing craft.
Please note that
jewellery is not permitted within this commission
entries are sought from recently (last seven years) graduated or early career silversmiths.
How to Apply:
Please send:
A CV with contact details
A personal statement about your practice (max 250 words)
6 good quality digital photographs of your work. Applicants should provide examples of at least three different objects. The images should be size A5, 300 dpi.
Send this all via email or Liquid Files to r.knott@vam.ac.uk by 6th January 2023.
Those shortlisted will be interviewed on 30th January. Reasonable travel expenses for shortlisted candidates will be covered by the Trust.
If you have any queries, please email Becky Knott, Curator of Metalwork 1900-Now: r.knott@vam.ac.uk.
Deadline to apply is Friday 6th January 2023.