The Radcliffe Trust Heritage & Crafts Scheme
13 January 2023
Deadline: January 31, 2023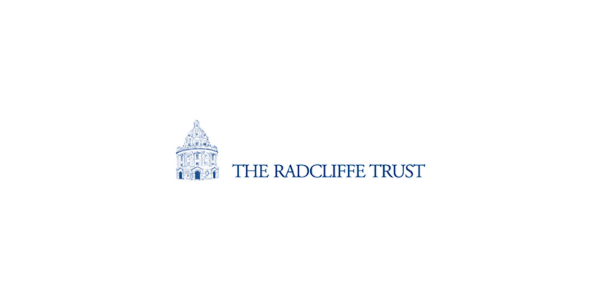 The Radcliffe Trust accept applications from those who contribute towards the development of the skills, knowledge and experience of the UK's heritage and crafts sector.
This includes funding for:
The support of emerging craftspeople of high quality, craft and conservation projects and training
Projects demonstrating creative outcomes by designer-makers
Projects with potential for capacity building within the sector
Some special needs projects focusing on the therapeutic benefits of skills development.
Applications for consideration by the Trustees in June are due by Tuesday 31st January.
Grants are generally in the region of £2,500-£7,500. To check eligibility and exclusions and to submit an application, please see here.
If you have any questions please email Radcliffe@TheTrustPartnership.com.