The Textile Society: Professional Development Award
15 June 2023
Deadline: September 1, 2023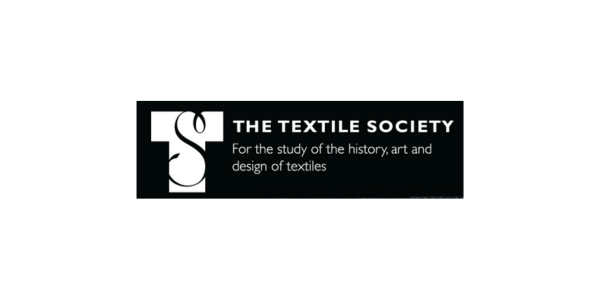 The Textile Society's Professional Development Awards of up to £2,000 support the further development of professional practitioners within their chosen textile discipline, whether art, craft, design, curatorial, scientific or any other textile related field.
The Awards are intended for professionals working within a recognised field of textiles, including PhD candidates in the later stages of their research.
Applications are assessed annually, and the award is given on the strength of the applicant meeting the professional criteria within their discipline and chosen textile field.
Please note that BA and MA students are not eligible for these awards but are invited to submit applications for Student Bursaries.
Award Criteria
Applicants must be institutional or individual members of the Textile Society.
Please note: New members are advised to allow between three to eight working days for their subscription to be processed and their membership to be activated.
Applicants must complete the online form, submitted through your institutional or individual Textile Society membership number. You must complete all sections of the application form.
The Textile Society welcomes innovative and ambitious projects showing energy and originality.
The Society is looking for creative projects that are viable and have vision.
Deadline Friday 1st September.