The Theo Moorman Trust Awards
20 January 2022
Deadline: March 1, 2022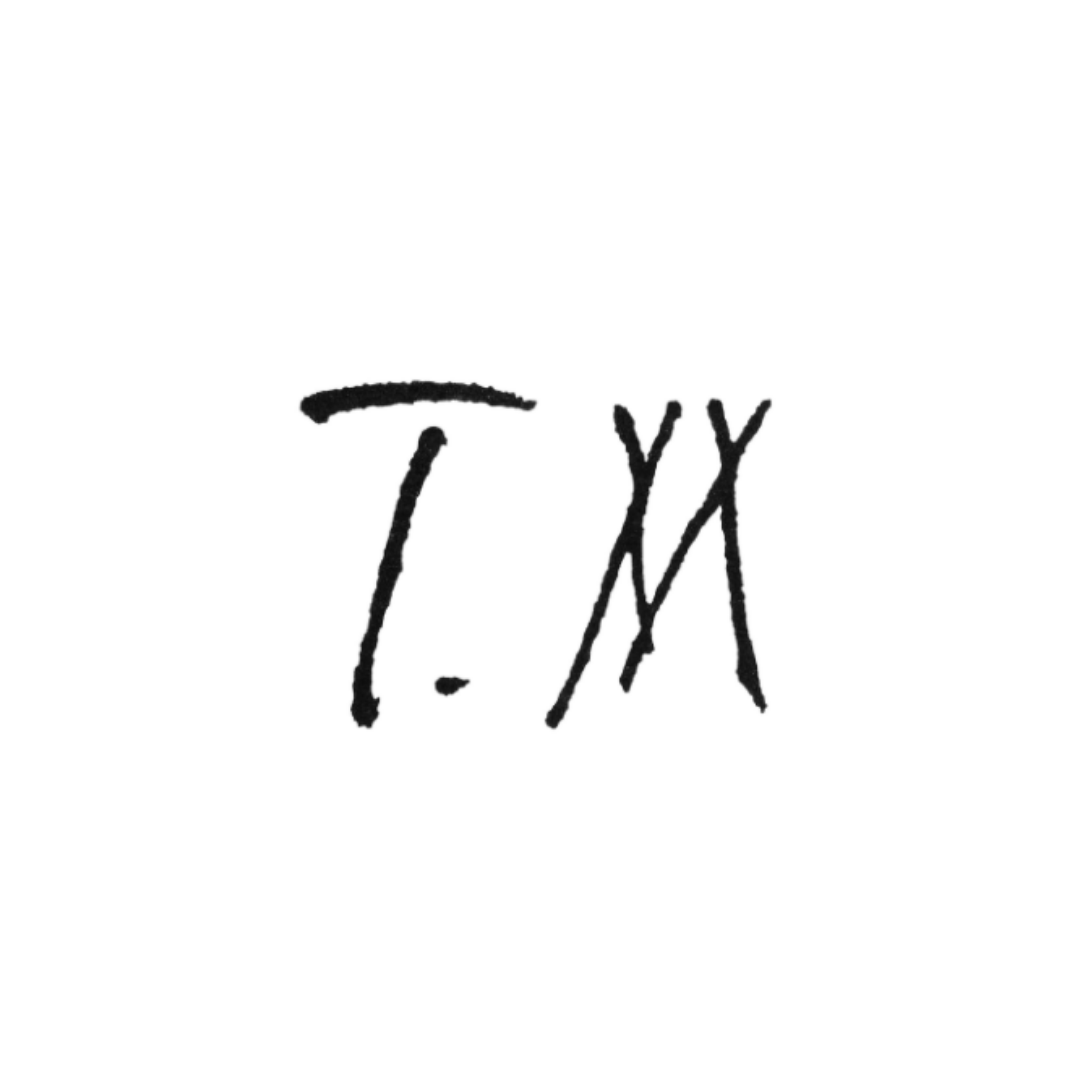 The Theo Moorman Trust have released the Weavers Award which is open to weavers living and working in the UK.
Whilst the Trust may fund some specialist weaving courses, formal under-graduate and post-graduate studies will not be funded. Applicants need to have at least two and a half years working experience of their weaving, independent of higher education (including post graduate courses) before applying. Applicants must be able to supply images of work done in the last two years.
Trustees make grants of between £500 and £5000 to enable weavers to:
purchase special equipment to pursue their craft in a creative manner.

enjoy a sabbatical period to reassess the creative nature of their work.

undertake a specific project or projects in furtherance of their craft which might not normally be possible.

develop the craft in any other way in which the Trustees, at their absolute discretion, think fit.
The closing date for applications is 1st March.
Another opportunity includes the award of a 16 shaft George Wood dobby hand loom, from the studio of Alison Morton.
Alison Morton (1946 – 2021) was one of the most dedicated loom weavers of her generation, latterly renowned for her beautiful understated linen cloths and hangings. For the last fourteen years of her life, she was a Trustee of the Theo Moorman Trust for Weavers, a role to which she brought great commitment, as well as invaluable humour and experience.
Ruthin Craft Centre, in partnership with the Theo Moorman Trust for Weavers and the support of the Alison Morton estate, will be presenting a comprehensive exhibition, and accompanying publication, in memory of Alison from 15th January to 3rd April 2022.
Alison Morton's George Wood 16 shaft dobby loom with a 40inch weaving width, and associated lags, pegs etc. will be awarded to the successful applicant.
The loom can be seen in the exhibition at Ruthin Craft Centre. Including all protruding parts it measures 255cm high, 150cm wide and 230cm deep. The loom will be available at the end of the exhibition and the Trust will pay £100 towards the cost of the delivery or collection of the loom from Ruthin Craft Centre.
The closing date for applications is 1st March.