The Wales Contemporary / Cymru Gyfoes Competition
29 June 2023
Deadline: August 21, 2022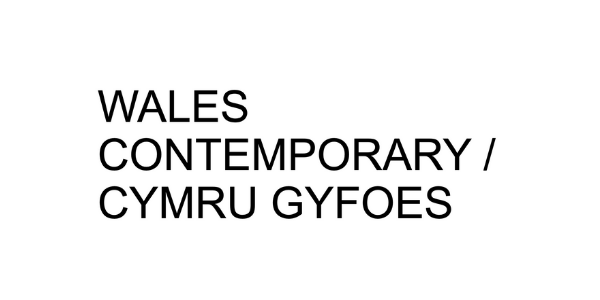 In its fourth year, the Wales Contemporary/Cymru Gyfoe, developed by the Waterfront Gallery with support from the Welsh Government, invites applications from artists and makers from around the world to enter work in 2D or 3D and any subject matter.
Mediums accepted include;
Painting, sculpture, drawing, print, ceramic, glass, textile, collage, mixed media, and more.
Photography, digital prints or film are not accepted.
Over £12,000 will be awarded in prizes. Find out more about the judging panel, prizes and how to apply here. Make sure to read the full guidelines.
Deadline for applications is Sunday 21st August at 5pm.