TNI's Latest Consumer Sentiment Analysis
17 March 2022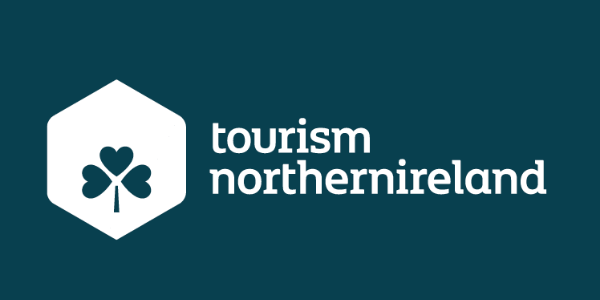 Tourism NI have completed Wave 7 of their research to understand consumer sentiment, behaviours and attitudes towards travel among NI and ROI consumers. Fieldwork was undertaken from 4th February – 23rd February 2022 and their key findings include;
Optimism is at its highest since the start of the pandemic, with the vast majority of consumers in both markets believing things will stay the same or improve regarding the COVID situation.
This more upbeat mood has impacted positively in terms of safety perceptions for travel on the island of Ireland and abroad, and the sense that holidays won't be cancelled, bringing opportunities as well as greater competition over the spring and summer months.
Key motivations for taking a break in NI continue to centre around relaxation and the opportunity to escape and get away from it all. Having fun also features as a key motivator, especially for the ROI market.
Results point to high levels of ROI and domestic trips taken in NI since December 2021.
Of those ROI consumers who visited since December 2021, over half were experiencing their first NI holiday/short break.
Perceptions of NI's quality of places to eat and drink and range of things to do were highly rated.
Ease with engaging in general indoor activities, including visiting restaurants/cafes, pubs/bars and indoor events, has increased significantly.
Results indicate continued strong demand for a NI trip in spring/summer 2022, however intentions to travel abroad have also increased for our close to home markets. Faced with growing competition, our industry must work hard to try to maintain the increased numbers of close to home visitors who buoyed performance during the pandemic.
Booking behaviours point to continued short lead in times for island of Ireland trips, with around half of NI and ROI consumers booking short breaks closer to the date of travel than they would have before COVID.
Refunds remain the key incentive to consider booking an NI short break but package offerings and accommodation discounts may also encourage bookings.