Tourism NI Market Led Programme 2022/2023
13 January 2023
Deadline: January 16, 2023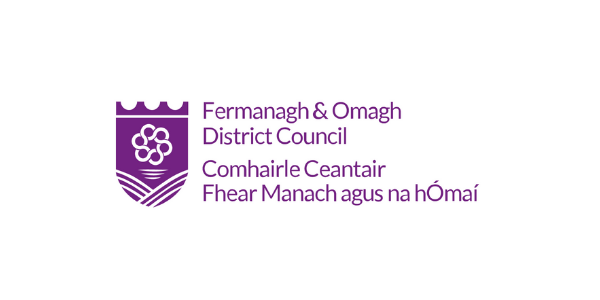 Fermanagh and Omagh District Council is seeking expressions of interest from Tourism and Hospitality Businesses who wish to develop/enhance visitor experiences. The TNI Market Led Programme, will allow businesses to recieve support to establish and pilot new experiences during January, February and up to the 19th March.
Businesses are encouraged to collaborate. Successful applicants will receieve support of up to £1000 (£500 per pilot) to host two experiences.
Deadline to apply is Monday 16th January.
You can apply here, if you would like to discuss your idea with the Tourism Development Team, please contact tourismdevelopment@fermanaghomagh.com or call 0300 303 1777.