TV Casting and Audience Call for New Crafting Show
19 October 2023
Deadline: October 30, 2023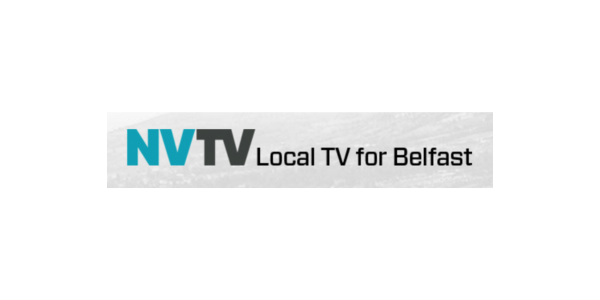 NVTV and local creative curator Ciaran Doran will be filming an exciting new show called Table for Four in early November 2023.
The show has an emphasis on re-using ,re-making, repairing and re-loving old materials. There will be a wide range of workshops from working with textiles to jewellery making with audience interaction, questions and stories.
If you'd like to take part or want to be in the live studio audience, fill in the form here. Or get in touch by emailing tableforfour2023@gmail.com or call 07751989613.
Filming will take place at NVTV Studios , 23 Donegall St, Belfast BT1 2FF.
Closing date, Monday 30th October