Two Locking Showcases Available (Free)
18 May 2022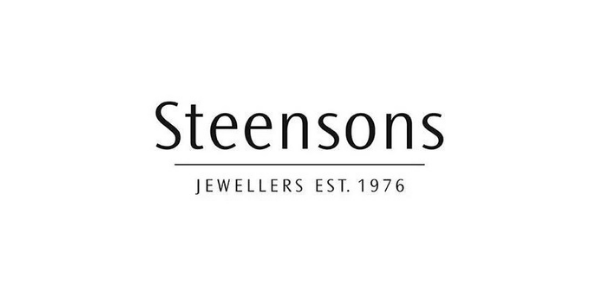 Two locking showcases have become available, featuring rotating shelves and internal lights, the cases are approx. 1.8mtr high and 450mm square.
If anyone would be interested they are free of charge and are currently in Glenarm, Co Antrim. Please contact Bill Steenson on 07875132197.
With kind thanks to Steensons Jewellers.