UK Export Academy
29 September 2022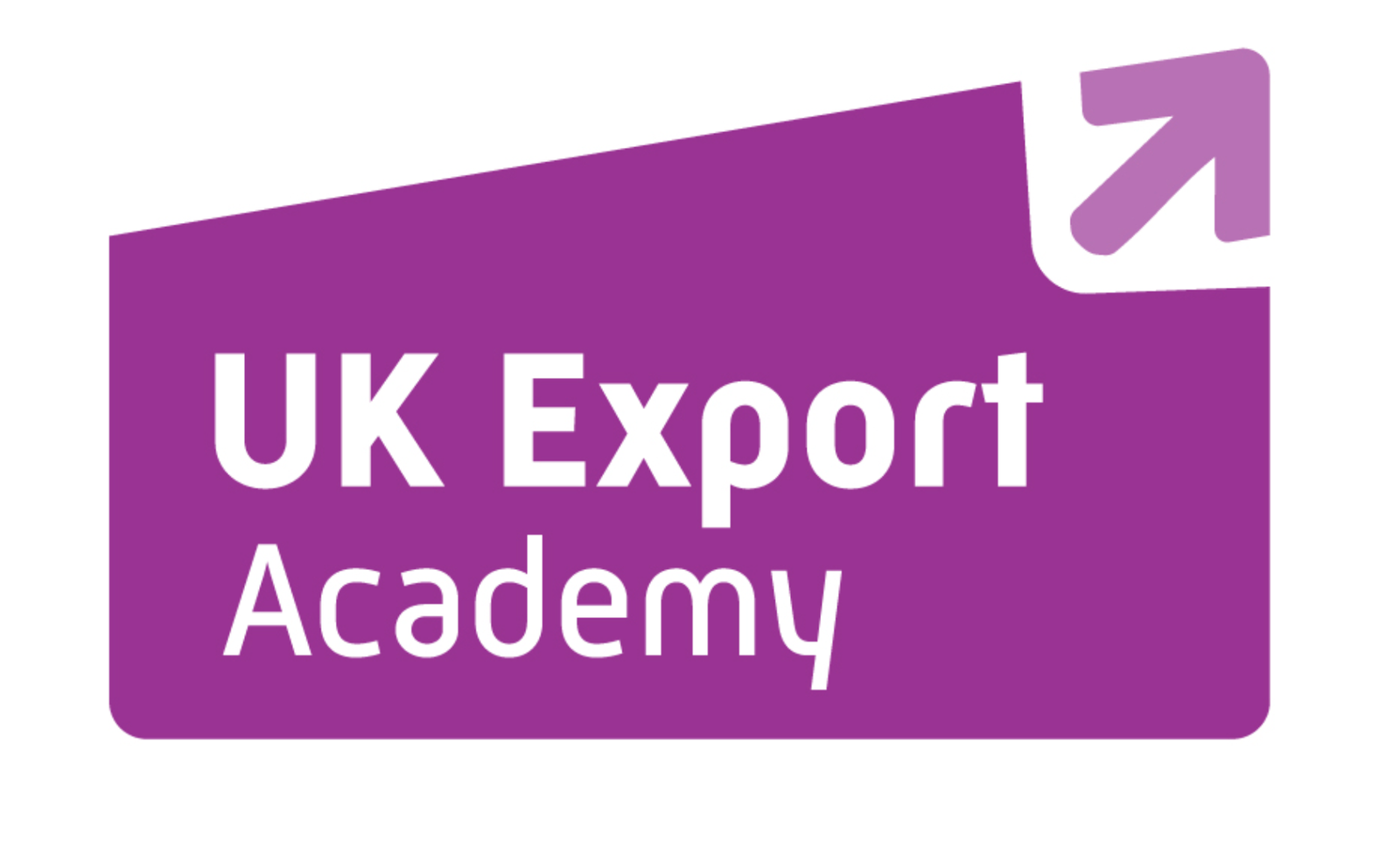 The UK Export Academy gives free businesses support on how to sell to customers internationally, designed to accommodate different levels of exporting experience.
The academy was developed by the Department for International Trade and provides;
A foundation course; Build your knowledge and confidence if you're relatively new to selling internationally or interested in learning about how to start. You will leave the foundation course with an export action plan tailored to your business.
Sector faculties; Sector specific webinars, masterclasses and virtual missions. More experienced exporters can join sector faculties to provide your business with specific information to allow you to operate effectively in particular foreign markets or sectors.
Market access events; Learn about the benefits of new market opportunities, including the benefits of new free trade agreements.
If this sounds like something you might be interested in, see here for more information.