VAI Artist Payments Survey
10 June 2021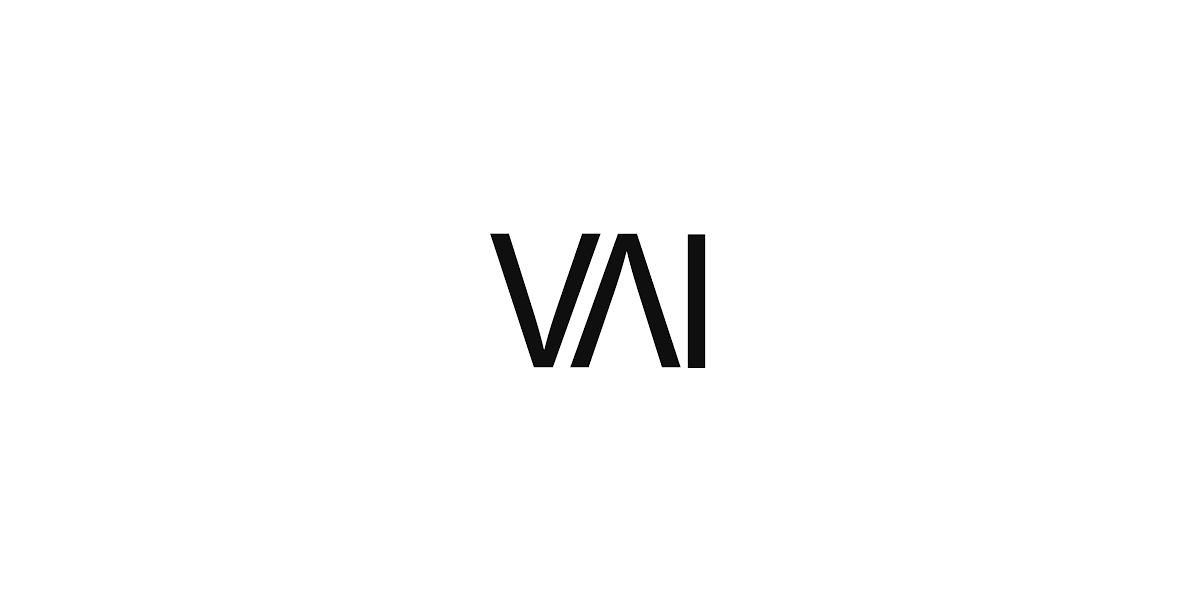 VAI is updating their research into the real impact and experience of their Artists' Payments Guidelines.
They have created a short questionnaire to capture the information they we need to continue their advocacy work in that area.
VAI is keen to know about artists working at all levels of experience, and especially to know about artists who may not have generated an income from their practice during 2019 or 2020.
This survey will help VAI  to understand if their Guidelines are proving to be effective and also to hear your story about your experience.
You may not have had exhibitions or income in those years and you may not feel that the survey is for you, but VAI still want to hear from you.
The link to the Survey is https://forms.gle/mb9Xarj7gtepDpNH9