VAI Writing Creative Proposals
14 September 2023
Deadline: October 12, 2023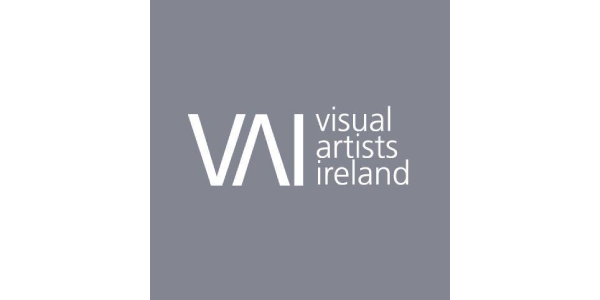 Visual Artists Ireland have an upcoming webinar, Writing Creative Proposals, taking place on Thursday 12th October at 11am. This is a one hour webinar followed by a Q&A.
Preparing proposals can be a challenging and time consuming exercise for artists. There are open calls for commissions, exhibitions, residencies and funding. It's not always easy to communicate a realised or an unrealised idea and it can take time and effort to transform some blank A4 paper into a clear and creative proposal that will, hopefully, capture the imagination of a selection process or panel.
This webinar not only gives you practical advice on the do's and don'ts of preparing and submitting creative proposals but also on assessing how different opportunities might be right for you. The webinar will case study best practice and include information on adjudication panels, dealing with feedback and using appropriate language. The aim of this webinar is to submit better proposals, help you meet deadlines and make better decisions. The webinar is delivered by curator Kate Strain.