Wells Art Contemporary 2023
13 April 2023
Deadline: May 10, 2023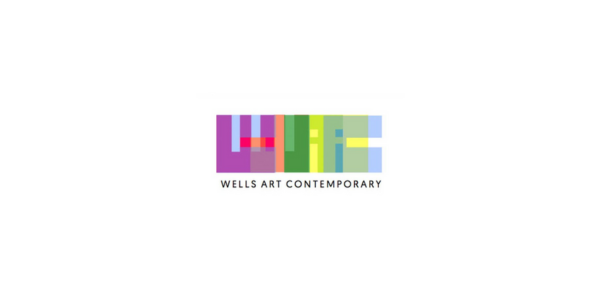 The Wells Art Contemporary (WAC) is an open international art competition giving creatives the opportunity to exhibit their work in Wells Cathedral, taking place in August 2023.
Now in its 13th year, WAC welcomes submissions from artists over the age of 18 working in any medium. Submissions are invited to the Gallery show, where artworks are shown in a temporary white-wall gallery within the Cathedral's cloisters. The exhibition will run from Saturday 5th August to Saturday 2nd September 2023 (Private View on Friday 4th August).
To apply for the gallery show, and to find more information, see here.
Deadline for submissions is Wednesday 10th May.