Why Should Artists Teach?
2 February 2023
Deadline: February 22, 2023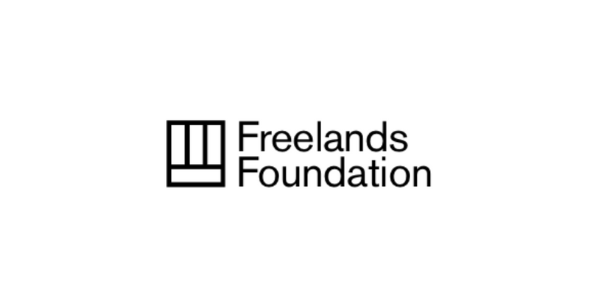 On Wednesday 22 February 2023, from 6.30–8pm over zoom, the Freelands Foundation are hosting the talk – 'Why Should Artists Teach?'.
Asking the questions, how do educational and artistic practices shape each other? What is teaching as artistic practice? Why should artists teach? This panel discussion with artists Joseph Cartwright, Jenny Eden, Shepherd Manyika and Raksha Patel, will discuss these questions and their own work across different educational contexts.
Panellists: Joseph Cartwright (artist and teacher); Jenny Eden (artist and Senior Lecturer, Manchester School of Art, Manchester Metropolitan University) and Shepherd Manyika (artist-educator). Moderated by Raksha Patel (artist, writer, socially engaged practitioner and lecturer, Interim Course Leader on BA Painting, Camberwell College of Arts).
Please reserve your place and register at this link.
The event is free and open to all. The conversation will be followed by an audience Q&A.
A subtitled recording will be available to watch online after the event.