Willow for sale
6 April 2023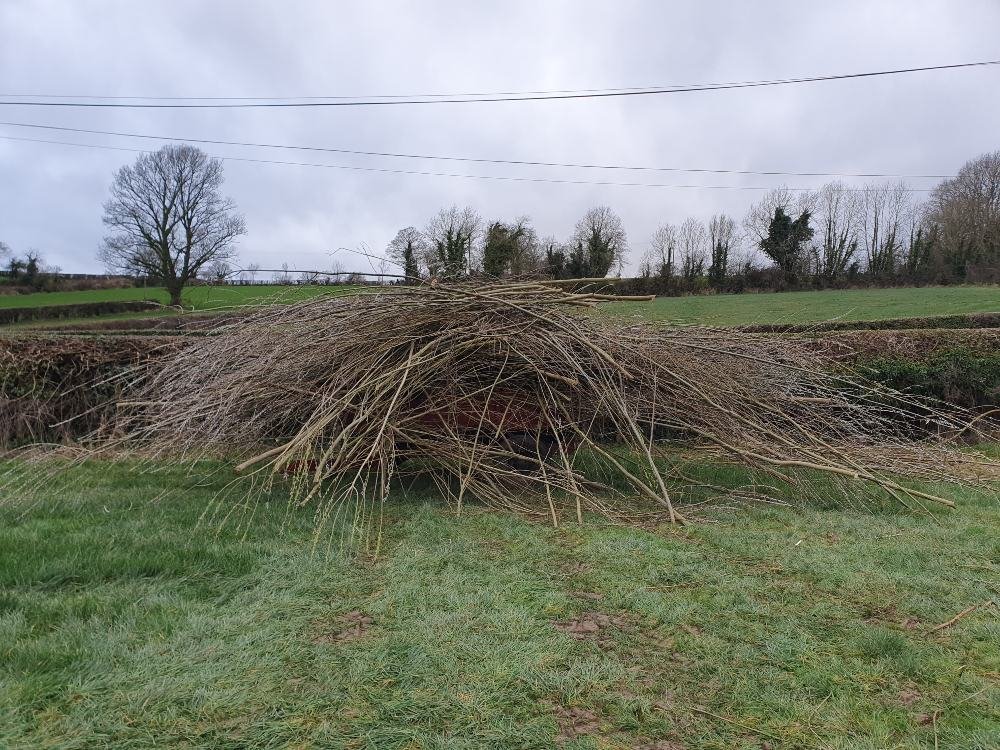 Willow cuttings for sale, location near Armagh.
This willow hedge was cut down to let it start over again, the seller is keen that the willow is put to good use.
Price not specified, open to discussion. Please get in touch with Craft NI if you're interested and we can put you in touch with the seller.
Call the gallery on 028 9032 9342 or email info@craftni.org.