Women artists residency – The Hosking Houses Trust
15 March 2023
Deadline: June 1, 2023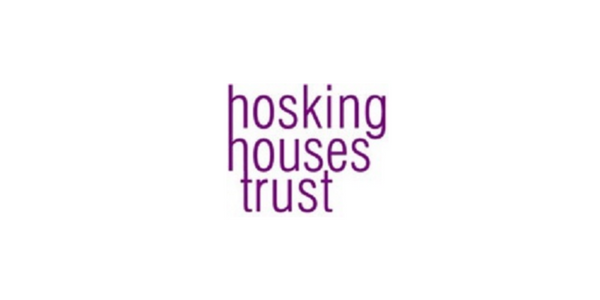 The Hosking Houses Trust invites applications from women artists who would benefit from a residency (two weeks to two months) in a country cottage near Stratford-upon-Avon.
Since 2002, the Hosking Houses Trust has offered residencies to older women writers. Over 160 writers have benefited from a period of peace for personal work without other duties, and this is now being extended to women artists.
Accommodation:
Church Cottage is a one-up, one-down artisan cottage beside the churchyard in the village of Clifford Chambers  .In 2019, Arts Council England sponsored the building of a small, light studio extension (fifteen feet by ten). The Cottage is free and utility bills are paid but there is no other financial support.
Eligibility:
The Hosking Houses Trust is seeking:
artists and crafts practitioners who have achieved a substantial body of successful work, whether in the form of exhibitions, publications or other forms of public dissemination.
The trust is especially interested (but not exclusively) in work relating to words, for example cartoons, illustrations, graphic novels, calligraphy or animation.
Candidates should be over the minimum age of forty and be able to manage the short staircase.
Same gender couples are welcome if both are engaged in creative activity and pets are welcome.
Deadline to apply, Thursday 1st June.