Yes You Can: Grow It
21 September 2022
Deadline: September 26, 2022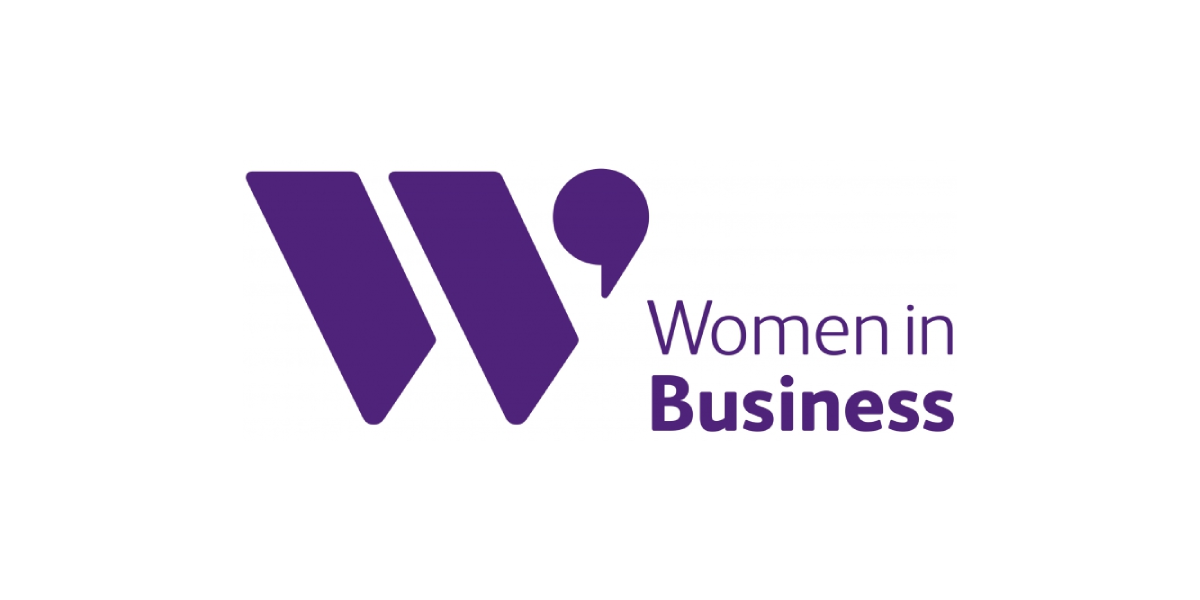 Yes You Can: Grow It, is an opportunity for female founders to take time away from their business and meet with other entrepreneurs to share and learn with one another and grow ideas. The programme is suitable to those who meet at least one of the following criteria:
Full time trading 3+ years
Annual Turnover of £60k+
Other income/investment of £60k-200k
Employing staff
The programme focuses on growing your business through a variety of ways, including finding you additional support through group meetings, 1-2-1 business reviews and via online forums allowing you to connect with a wider network of female business owners.
This programme will be carried out in person and online. Applications close on Mon 26th Sep 2022. Places will be allocated on a first come first serve basis, providing you meet the criteria.
See here for more information on the programme and how to apply.
If you have any enquiries, please contact: roisin@womeninbusinessni.com
Ticket price: Free