Yes You Can: Imagine It
20 January 2023
Deadline: January 24, 2023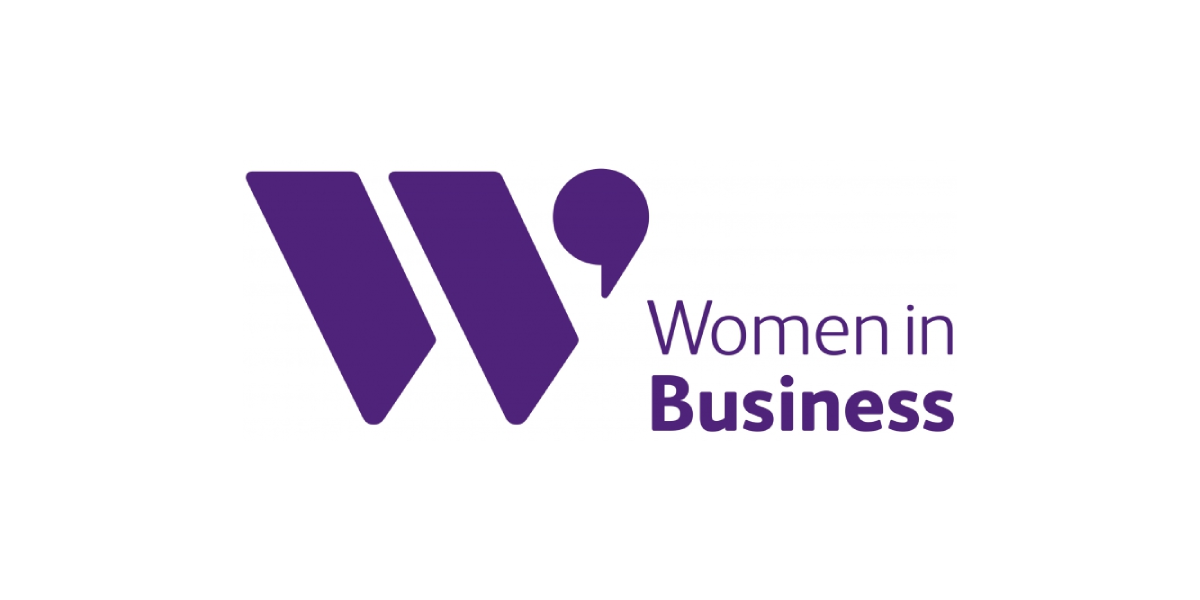 On Tuesday 24th January at the Omagh Enterprise Company, Women in Business will be holding a free one day bootcamp for anyone who has a business idea or recently started a business.
The day is described as "a day full of energy and discussion, as well as think time and headspace to reflect on your idea".
Facilitated by Roisin McDermott from WiB, and Mary Macrory from the Omagh Enterprise Company, there will be lots of great discussion, as well giving attendees quiet time to think and make some notes.  Guest speakers will share their experience and give tips and advice on starting a business.
There will be up to 20 women attending, so it's a great opportunity to network and connect with local female led businesses.
This is the final one of 6 bootcamps that have been delivered throughout Northern Ireland since October.