YICCA 22/23 – International Contest of Contemporary Art
19 October 2022
Deadline: November 4, 2022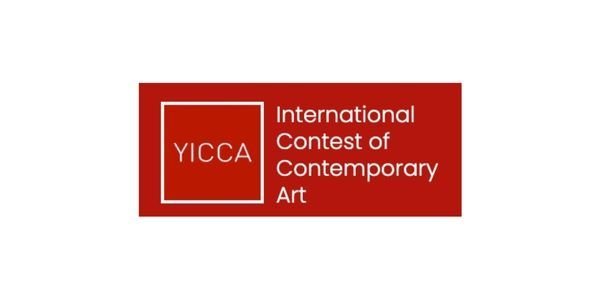 YICCA 22/23 is open for registrations. YICCA's International Contest of Contemporary Art aims to promote enrolled artists to international markets through online platforms and international competition. The competition gives participants the chance to win;
1st Prize, 3000 euro
2nd Price, 1000 euro
Your work may also be promoted through YICCA's channels and featured in an exhibition of selected works.
The competition is open to all types of artwork and all techniques are allowed. There is a fee for each artwork submitted, you can submit up to 6 works.
Deadline Friday 4th November
Successful applicants will be notified on the 22nd November.