Young Market Traders Competition NI
22 March 2023
Deadline: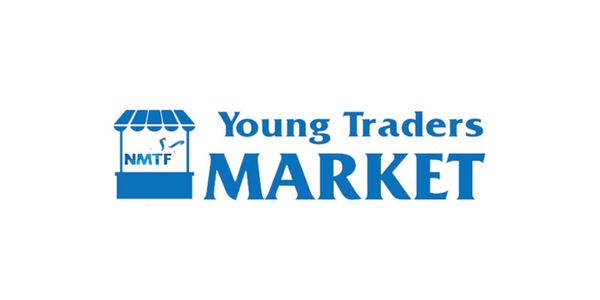 The Young Market Traders Competition NI is open for applications, offering young people aged 16-30 an opportunity to demonstrate their skills at St George's Market in Belfast on Wednesday 2nd August. Participants will have the chance to compete against other young traders for the chance to win a place in the national final at the Waterside in Stratford-upon-Avon.
While demonstrating at St George's Market, participants will have the chance to win prizes, showcase your talent, learn valuable skills, network with other traders and industry professionals, gaining insights and advice for further development of your career.
Entrants will be introduced to the organisers of any local events in their area. As well as a prestigious trophy the overall winner will receive £500 cash and a mobile credit card terminal from their sponsors Multipay.
If you have any questions or would like to contact NMTF please drop them a line at YTM@nmtf.co.uk and one of the NMTF team will get back to you.