Bounce Arts Festival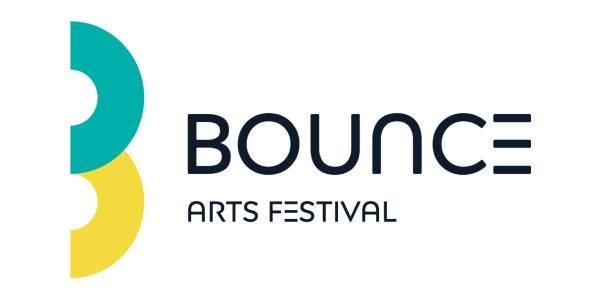 Bounce Arts Festival is presented annually by University of Atypical to celebrate and showcase art created by d/Deaf, disabled and Neurodiverse creatives across the region.
On 1 to 3 October 2021, the programme brings together a dynamic mix of performance, workshops, music, dance, visual arts and lots of fun.
Now in its ninth year, it is pushing geographic boundaries with events in Belfast, Derry-Londonderry and Online.
Craft Highlight:
Craft:In workshop with artist Niki Collier brings together partners from all over Europe for a three day creative experiment in the craft of felting.
The Craft:In project aims to build inclusion through the sharing of traditional craft practices. During the workshop, Erasmus + participants will learn a range of techniques and share cultural practices while experiencing all that Belfast has to offer.