Collect 2021
26 February 2021

-

24 March 2021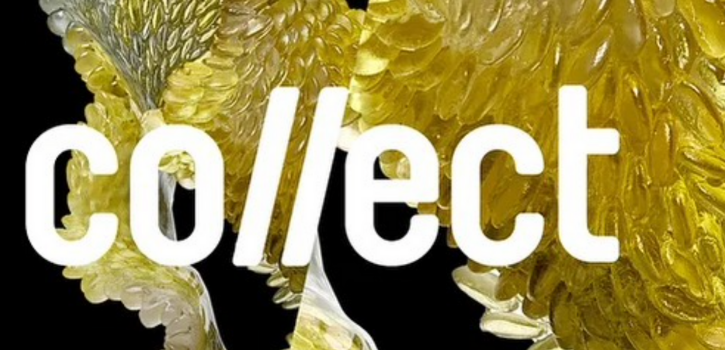 The 17th edition of Collect, the international art fair for contemporary craft and design takes place 26 February – 24 March 2021.
Working with its Advisory Panel, Collect brings you a stunning group of specialist international galleries, showcasing works made in the past five years by living artists.
The Collect gallerists will help you discover some of the exceptional pieces of work on display created by the highly talented artists they represent. At a time when we are unable to come together at Somerset House in London, we are working in partnership with the online art platform Artsy.net for exhibitors to showcase the works for sale online.
Works span many craft disciplines including ceramics, glass, lacquer, art jewellery, precious metalwork, textiles and fibre, wood and paper to works using non-traditional materials including resin and bone.
This year 32 international galleries will be presenting over 400 artists from 35 nations from the UK to Senegal to Japan to the USA ensuring the calibre, aesthetic and breadth of work is outstanding.
The Fair also gives access to free virtual events and talks.
Organised by Crafts Council