Make a Hedge Chair
25 September 2021 @ 10:00 am

-

5:30 pm

£400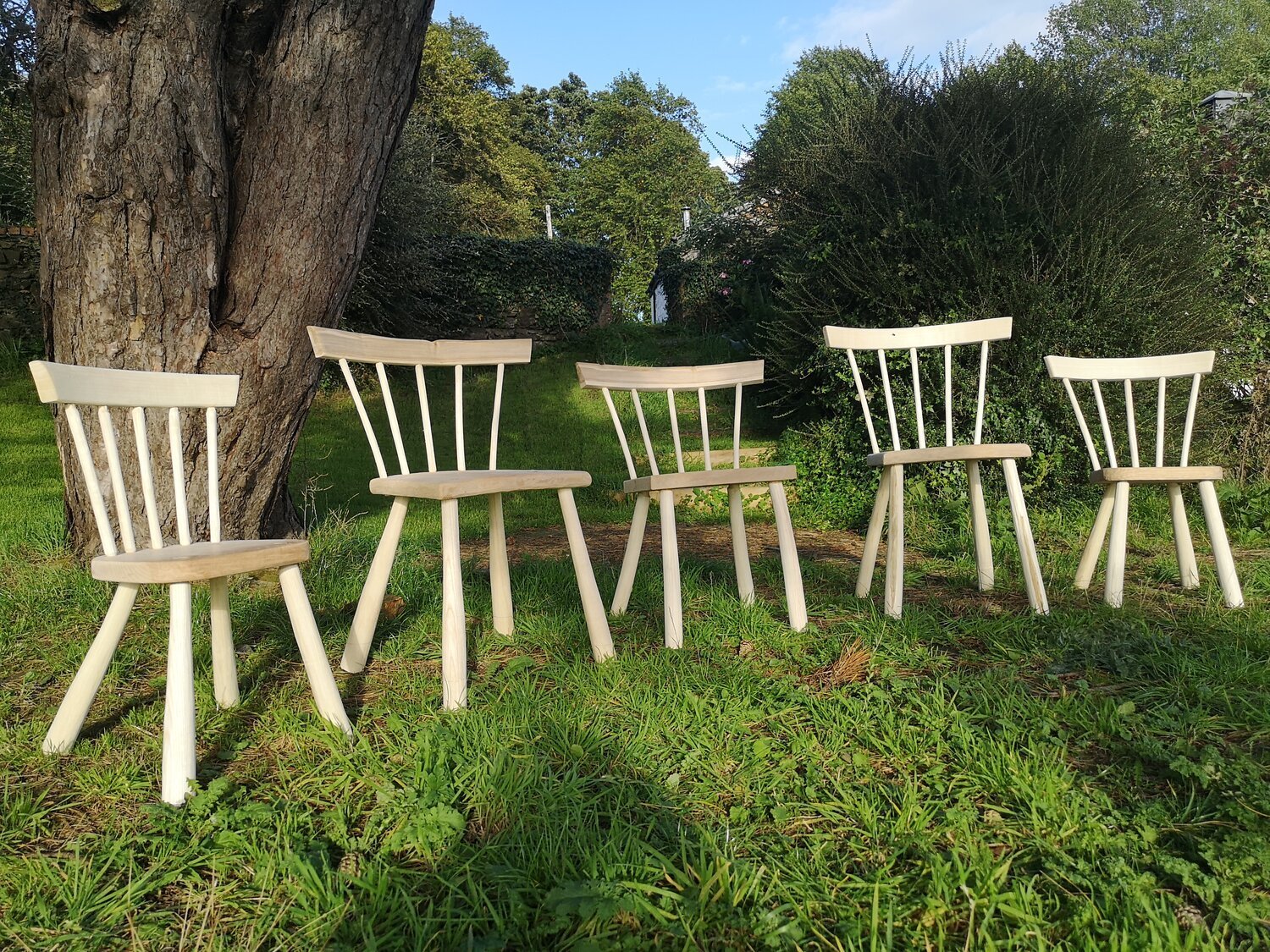 5 Day course with Green Woodwork Ireland
Sat 25th & Sun 26th Sept, Sat 2nd & Sun 3rd Oct, Sat 9th Oct
Stephen Ryan will teach you the skills needed to produce your own Hedge Chair, by using an ancient form of woodcraft that was once widespread across the country. Traditional tools and equipment such as the shave horse, cleaving break, drawknife, froe, spokeshave, tenon cutter, travisher and much more will be used to produce a chair to be used and admired in the home as well as being a focal point for visitors.
During this 5-day workshop, you will learn how to cleave and shape wood that will then be assembled using round mortise and tenon's secured with Oak wedges, typical of old Irish furniture, completed with a finish of linseed oil and beeswax.
All tools and materials are supplied. This course is suited to all levels including complete beginners. Due to the use of sharp tools during the class, sturdy boots or shoes should be worn. Workshop times are 10.00am to 5.30pm.
Related Events