Inner Journeys
2 November 2021

-

20 November 2021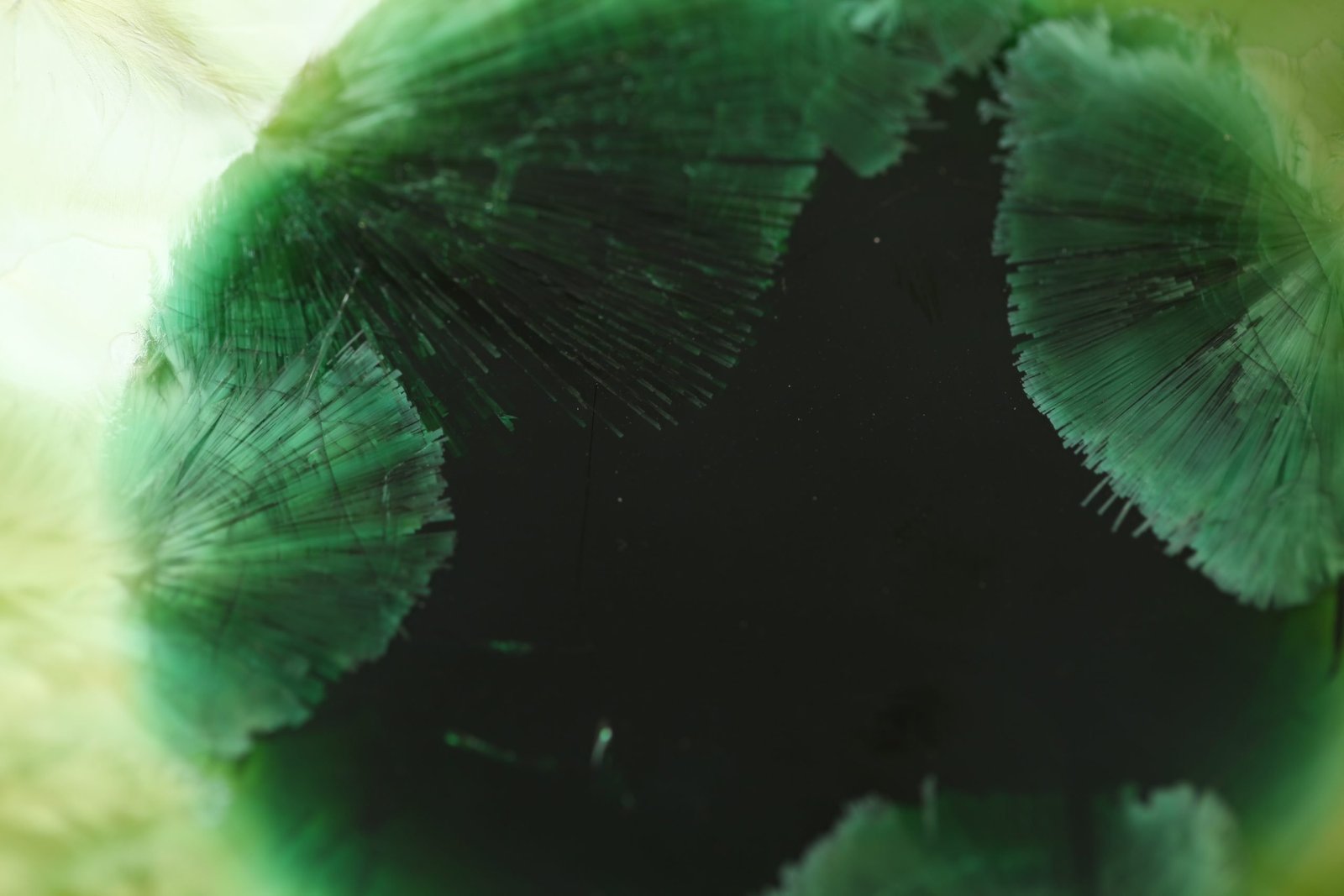 Ceramicist Anna Smyth presents new work featuring her exquisite crystalline glazes.
From her ceramics studio based in County Down, Anna creates thrown, sculptural porcelain vessels, imbued with meaning, inspired by observations and reflection on life. Recent themes have included relationship, heritage and spirituality.
Following completion of the Craft NI 'Launchpad' development programme, Anna's new work was launched in a group exhibition in the Craft NI Gallery. The porcelain vessels are internally glazed with a selection of crystalline glazes, developed with support from the Arts Council of NI. These stunning glazes in which crystals form during the firing add a further layer of significance to the work. The forms have developed further to suggest fluidity and movement, giving wider scope for expression.
Anna believes that when we engage with items which have been thoughtfully designed and skilfully made by the human hand, it is a valuable and enriching experience.
Contact Ards Arts Centre to confirm days and times.