SEAMS
1 April @ 12:00 pm

-

3 June @ 6:00 pm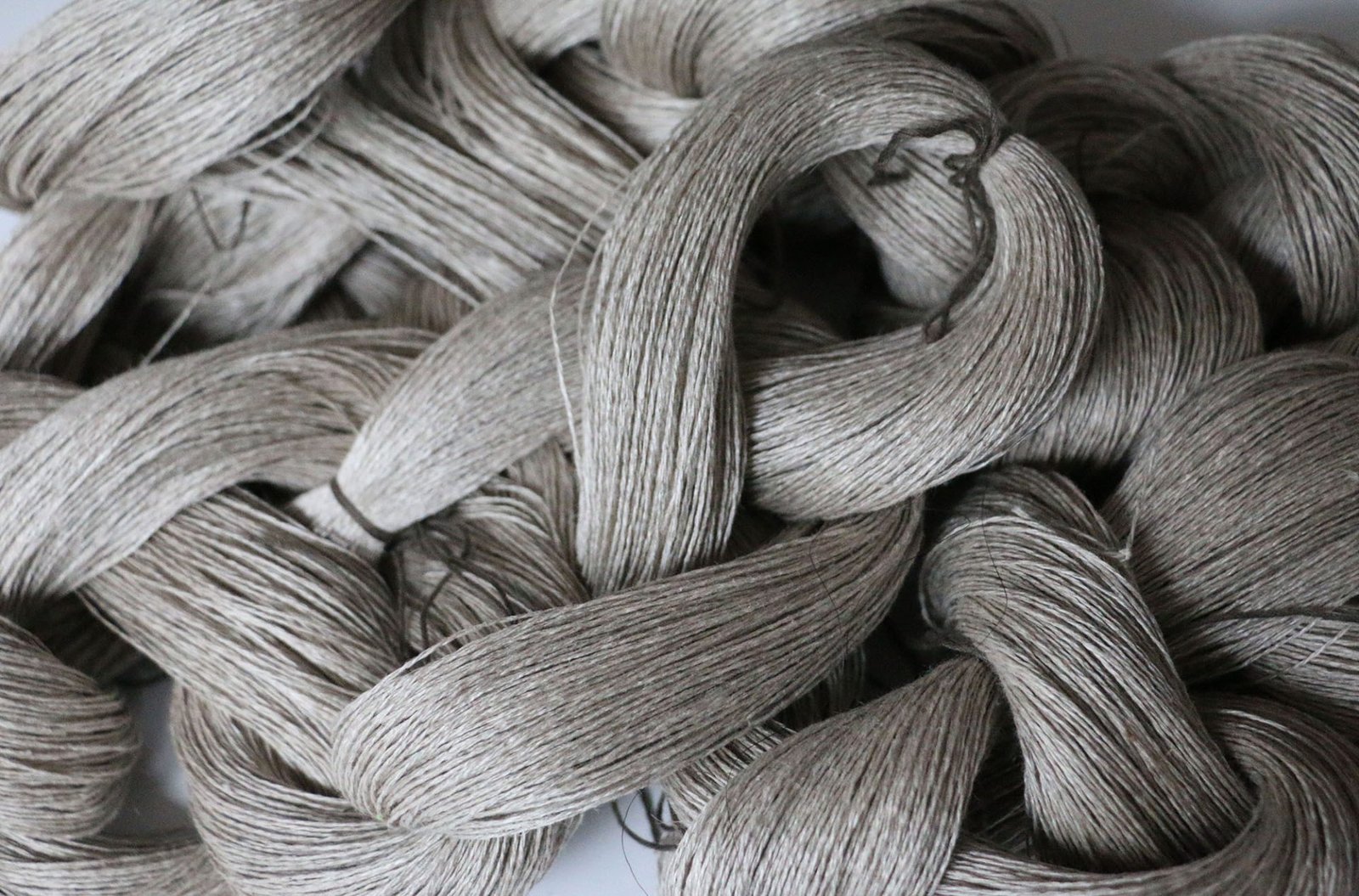 SEAMS, a solo exhibition by Laura Wilson comprises of three installations including a significant new body of work entitled Winding then Winding. Laura is interested in how everyday materials such as bricks, textile, wheat, salt and bread dough transmit historical and embodied knowledge between people over time and place. Laura develops research-led projects, working with specialists and experts to communicate relationships between materiality, memory and tacit knowledge, explored through sculpture, performance, drawings and video. This exhibition is a survey of Laura's recent works connected by the body, learning, movement and labour.
On the first day of the exhibition (Saturday 1st April) from 1 to 3pm, artist Laura Wilson will begin weaving a piece of linen with her mother on the loom that forms part of her current exhibition, SEAMS. Laura's ancestors on her mother's side worked in factories in Portadown and Lisburn as weavers, warpers and yarn winders. Through this live weaving in the gallery space, Laura is interested in exploring ways information is passed on from one person to another and between generations, in particular how knowledge can be stored within the body.
Throughout the run of the exhibition weavers are invited to continue the weaving started by Laura and her mother, contributing to a collective weaving which will be removed on the last day of the exhibition. If you are a weaver and would like to contribute to the collective weaving please contact info@ccadld.org
Important dates:
SEAMS launches on Friday 31 March 2023, from 7–9pm

The exhibition runs from the 1st April to the 3rd June.
Usual opening hours are Tuesday-Saturday, noon to 6pm.
Image credits:
Laura Wilson, Seams (detail), 2023
Image courtesy of the artist.